Custom Printed Material For Pop Up Tents
 
Made From 100% Recycled Plastic Bottles
New! 100% Recycled
Custom Event Products


Stay Green. Stay Clean. Stay CVRD.
Using our high quality eco-solvent inks, color saturation is excellent with our custom dye-sublimated printing process.
Superior finishing keeps the fabric water resistant and reduces moisture from penetrating the fabric.
Help the enviornment and stay within your budget, our 100% recycled canopy tops are the perfect event solution.
View Products and Pricing
What is Recycled Fabric Made From?
Plastic bottles of all shapes and sizes are processed and melted into fabric. We use this fabric to print custom pop up tent tops, feather and teardrop advertising flags, custom printed table covers and many more trade show displays.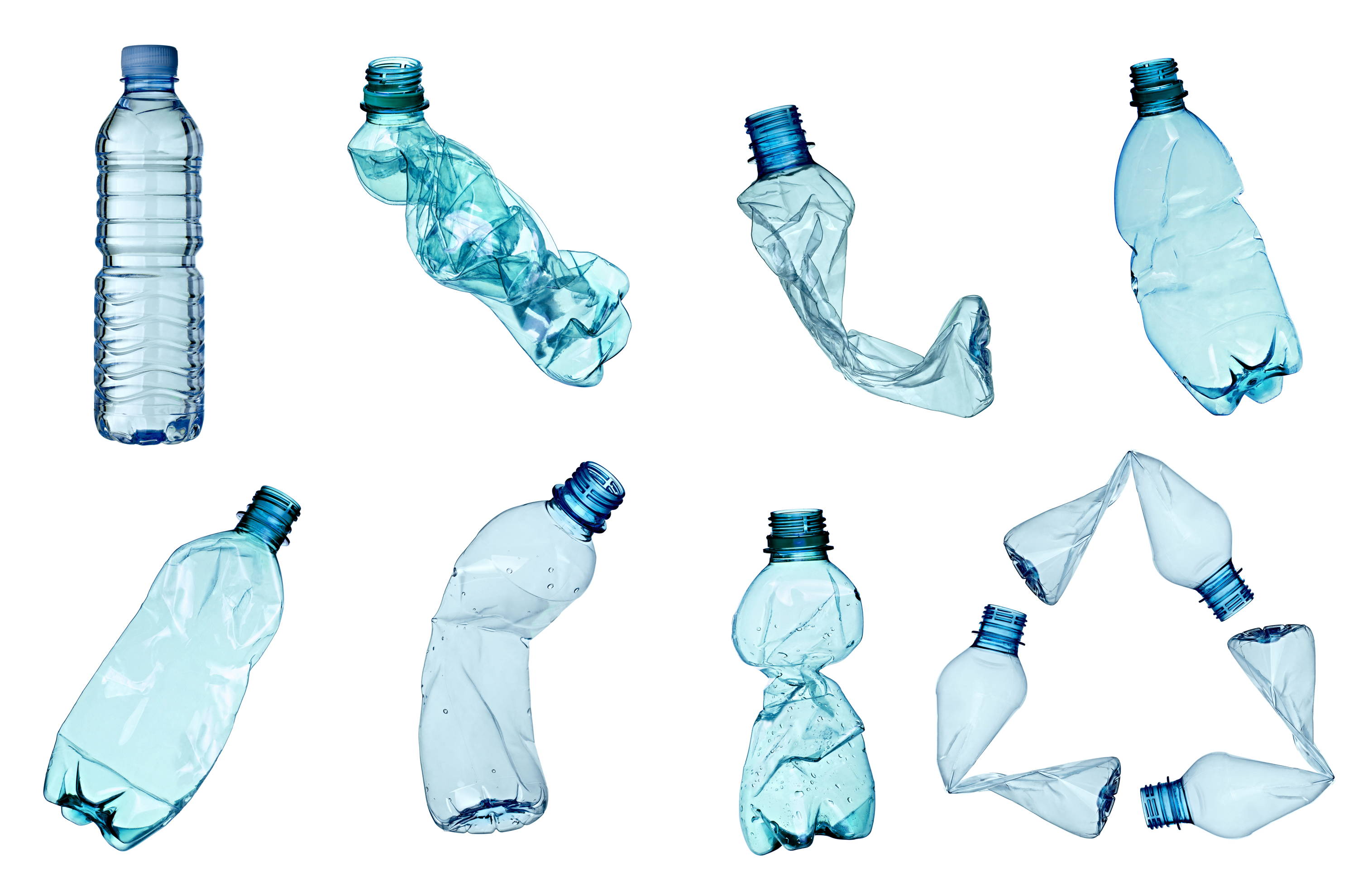 One Planet. One Choice.
We've only got one planet, which means we've only got one chance to do things right. That's why we've decided to do our part the best way we know how, one canopy at a time.
Let's Save The Planet, Together.
Our dedicated sales reps are ready to help you convert your current booth setup to 100% Recycled, or create a new set of event materials for your next show, event, or promotion.
Contact Us Today!
1-800-995-3650