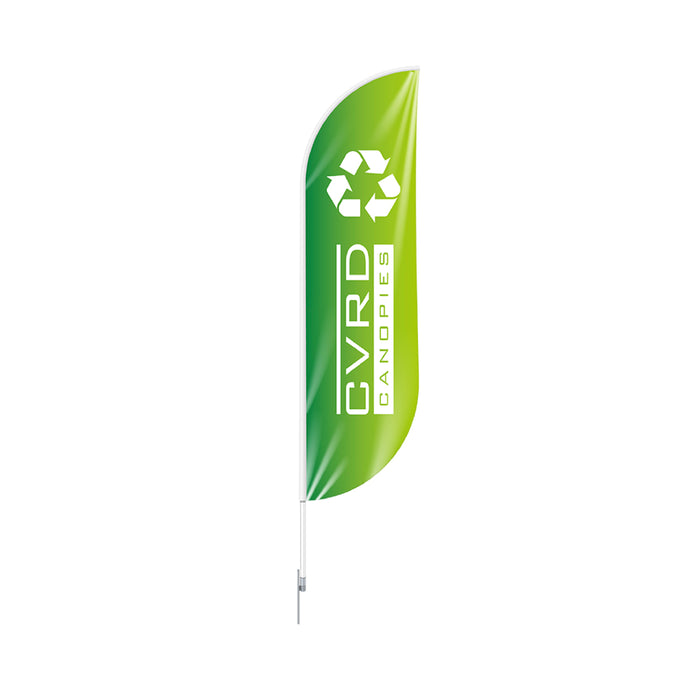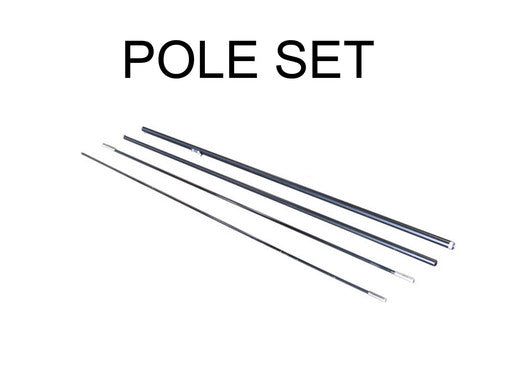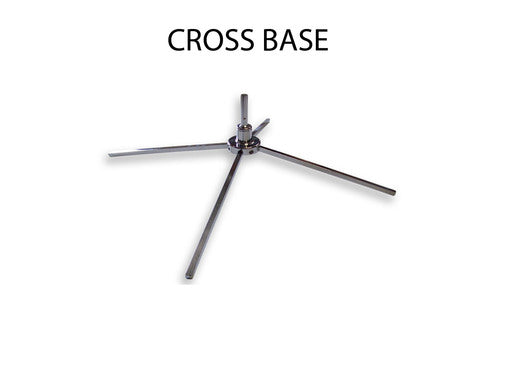 100% Recycled Custom Printed Feather Advertising Flag
Let your message fly with our custom feather premium printed flags. Made with heavy duty pole hardware and high quality fabrics, your message is sure to be visible with flags ranging from 7'-18' tall.
Key Features
Single or Double Sided Mesh Fabric
Vibrant Full HD Color Graphics
Reinforced Hemmed Pole Sleeve
Composite Pole Hardware
Easy Transport Bag
Size and Specifications
Shipped Size - 36" x 6" x 5"
Assembled Size - 9' - 17'
Shipped Weight - 9 - 18 lbs.
Assembled Weight: 7 - 13 lbs.
Graphic and Design Templates